Unlock public sector selling like never before
Government opportunities, buyers and competitors in our all-in-one public sector market intelligence platform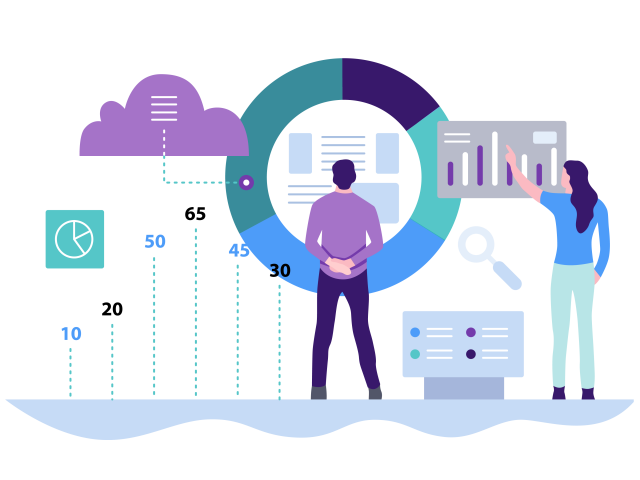 Sales and business development
Smash your public sector targets
Get unrivalled data on your market segment, competitors and target accounts to build your most convertible government pipeline ever.
Focus your resources, leverage opportunities and minimise risk.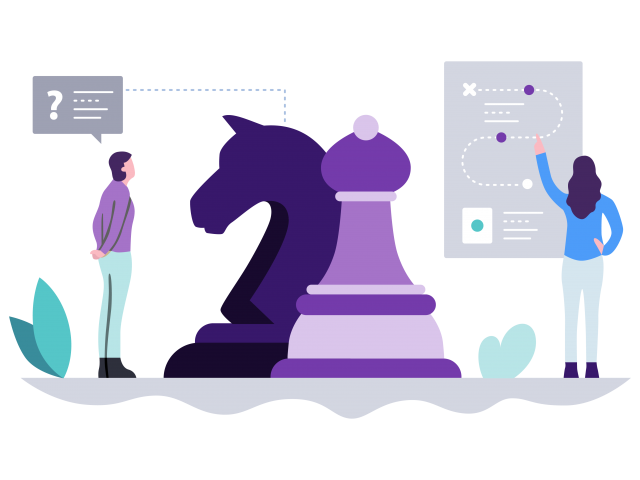 Buyer deep-dive
Effortlessly gain in-depth knowledge about your public sector accounts
All major agencies at your fingertips. Obtain:
Decision-maker contacts
Budgets
Funded projects
Staff numbers
Key priorities
Future directions
Learn about GovFacts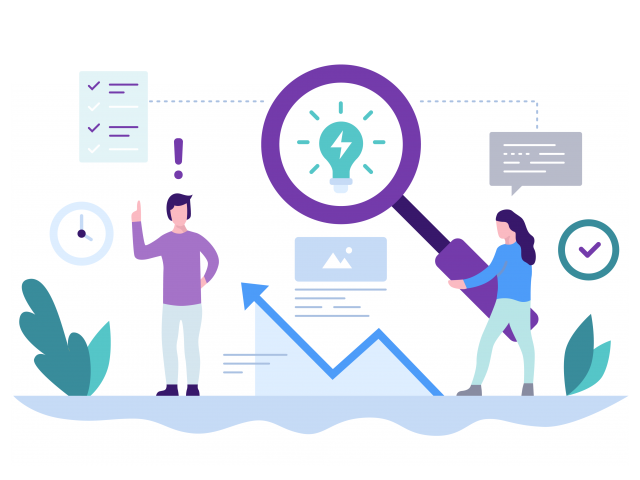 Demystify the Public Sector
Identify opportunities quickly and efficiently
See what addressable opportunities are coming up as early as possible in the government buying cycle. Review constantly updated
Budget funded projects
Expiring contracts
Horizon scans
Tenders
Procurement intentions
Market intelligence platform
Connect your solutions with government objectives
Find out more about how we can assist you with your objectives in the government market. 
Learn more