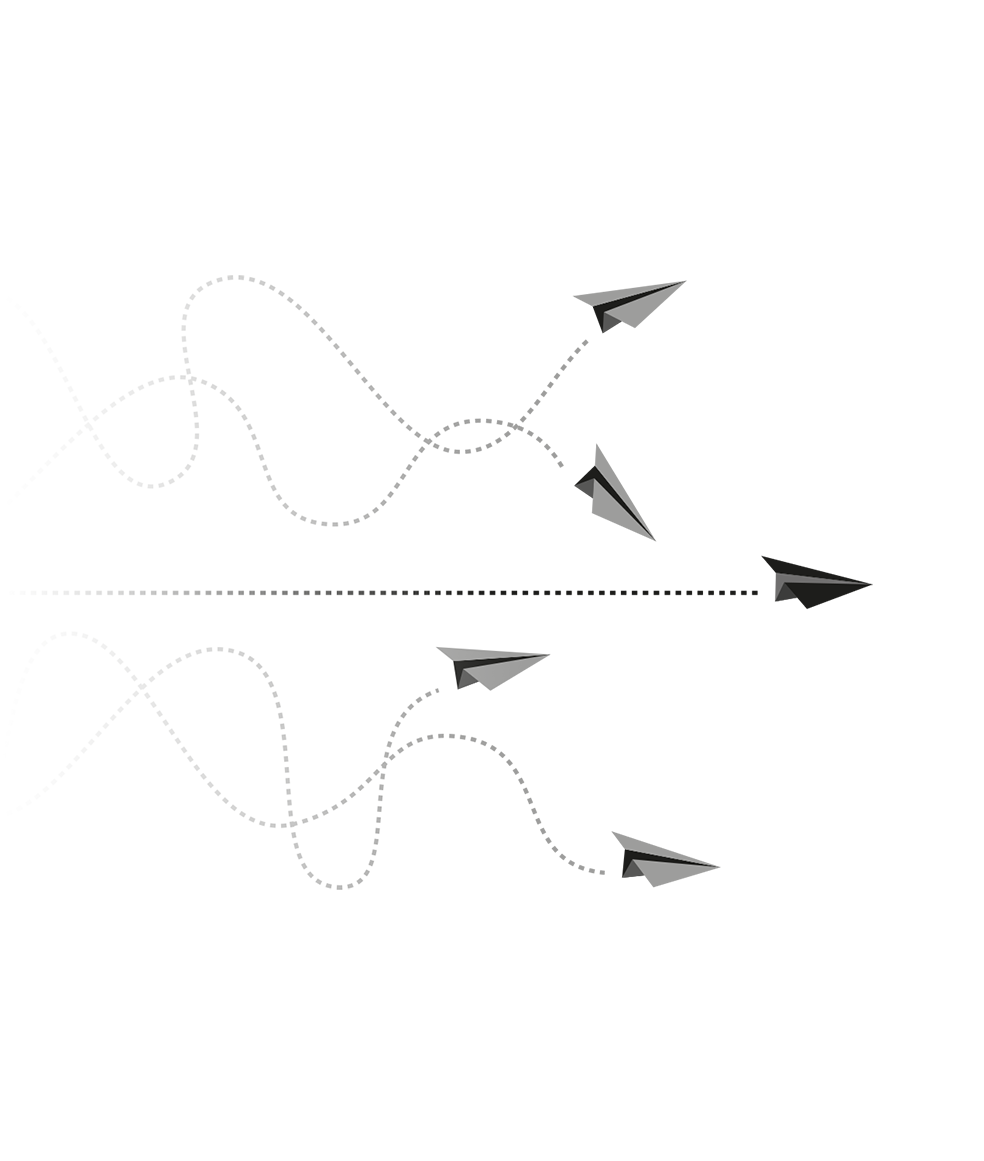 Win more government business
Identify opportunities, assess competitors and analyse agencies with our comprehensive suite of public sector market dashboards and trusted research.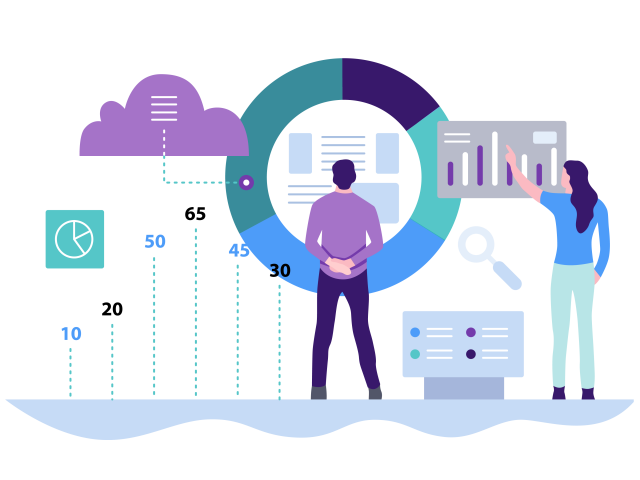 MARKET INSIGHTS
Detect market movements at a glance
See which agencies are buying your products and services, where budgets are being allocated and decide where to focus your time and attention with our deep-dive dashboards.
Learn more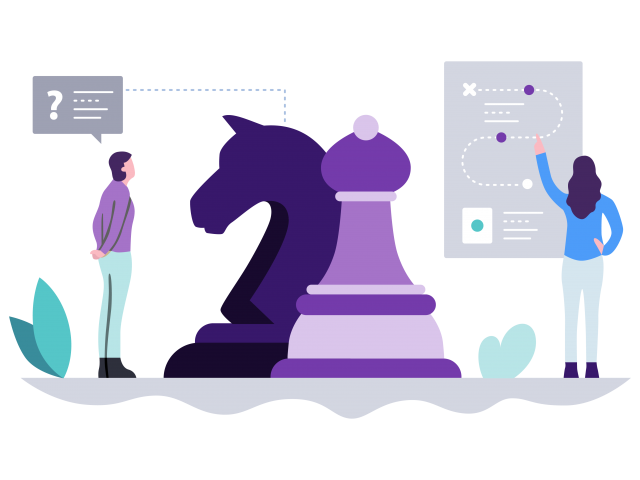 STRATEGY & COMPETITOR ANALYSIS
Scope the competition and hone your strategy
Discover where your competitors are doing business with government and keep abreast of expiring contracts and panels to create targeted account plans.
Find the right solution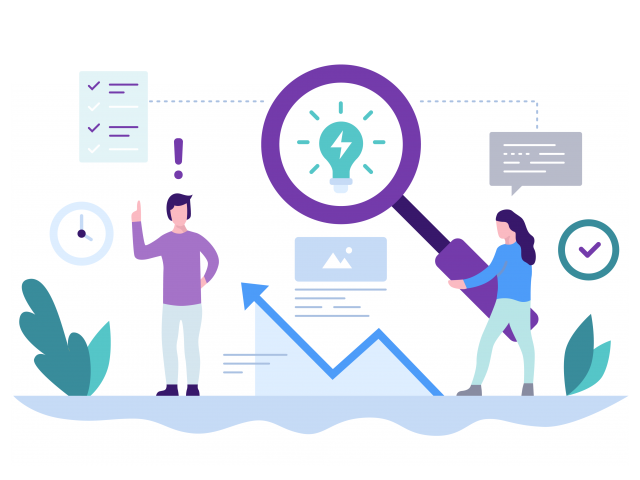 RESEARCH AND INSIGHTS
Improve your tender success rate
Reflect a deep understanding of an agency's requirements in your bid responses by leveraging a rich knowledge base of agency programs, initiatives and procurement history.
View the Knowledge Base
Latest events
Gain deeper insights into digital transformation and other contemporary hot topics in government through our in-person and online events
See all events
Market Signals | Episode 2
Join us online for our second episode of Market Signals as the team discusses:
The 'so what's' from the latest ANZ ICT news
The opportunities and contracts that you need to know about
The latest movements across Digital Transformation
Find out more
Digitally Empowered Employee Readiness Indicator Launch
Intermedium's new Digitally Empowered Employee Readiness Indicator (DEERI) assesses the degree to which the governments of Australia and New Zealand have put into place these necessary enablers for building public sector job satisfaction.
Join us online as we launch the latest report in Intermedium's nationally recognised Readiness Indicator series.
Find out more