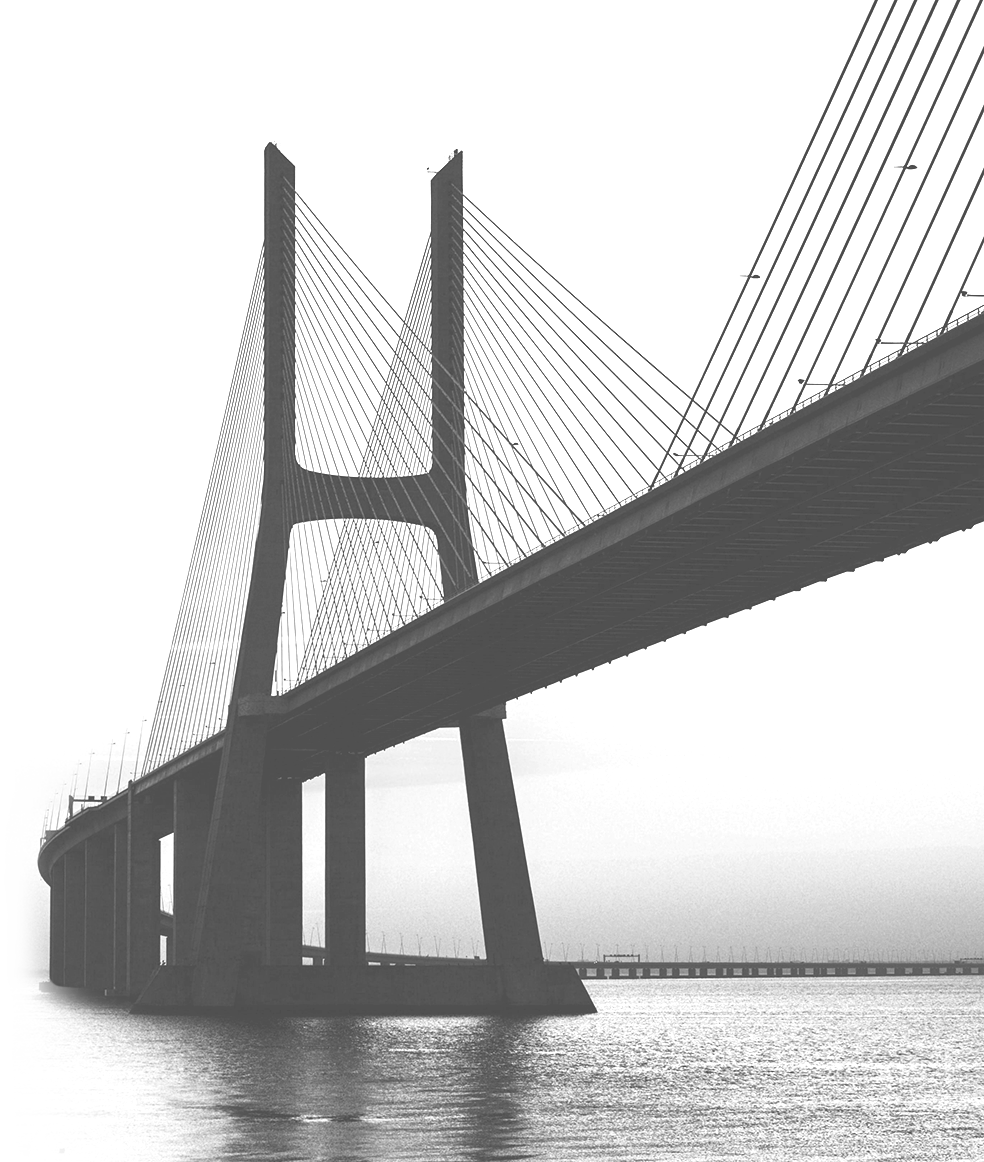 Win more government business
Save Time. Build Knowledge. Share Insight.
Knowledgeable
Over 16 years of specialist research into public sector use of ICT
Connected
Ongoing interaction with senior levels of government
Objective
Seen by both government and industry as independent and ethical
Resourced
Unparalleled Australian & NZ public sector data sets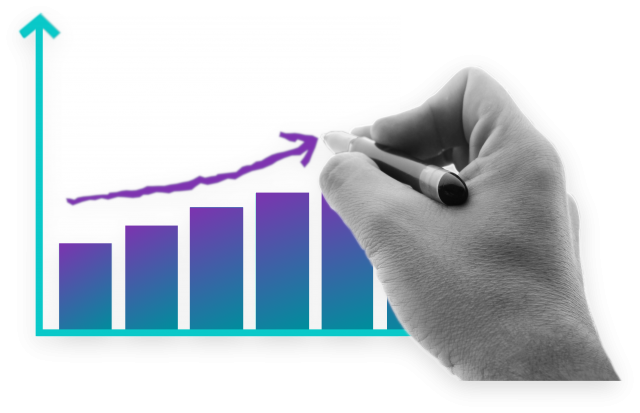 Trustworthy products and services to drive superior outcomes
Achieve better Australian and New Zealand public sector sales and marketing outcomes
Dashboard analytics to review, plan and execute on the right opportunities
Strategic reports to better understand key public sector market trends
Events to support engagement into the public sector
Consulting services and bespoke research when deep understanding is critical to market success
Learn more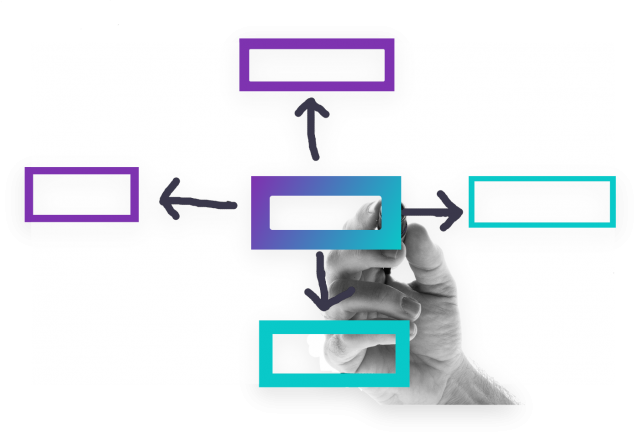 One source for your government business needs
Whether it's sales planning, brand positioning, finding the right opportunities, professional development or undertaking bespoke research, we have the market experience and expertise to support you.
Long-standing rapport with senior government decision-makers
Deep understanding of agencies and how to work to best effect in the government market
Products and services that support all facets of your government business
Find the right solution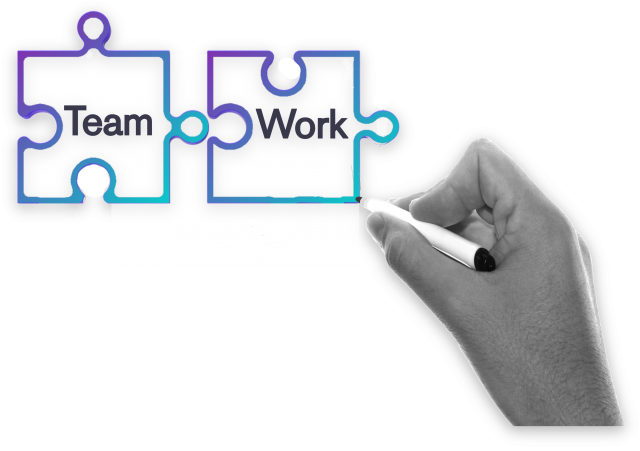 We care that you get it right
Not only do we know government, we care that you do too and are getting the right results for your efforts. Our products and advisory services are designed to help you understand the government market, keep you on top of its developments, guide your strategic planning and ensure your proposition is positioned to your target market in the right context for the most favourable outcomes.
Our team of knowledgeable, government-savvy professionals are ever ready to go the extra mile in ensuring that you get it right. Talk to us about achieving your specific goals in your market.
Contact our team
Focus on growing instead of finding
We do the research so you don't have to. Leverage our wealth of data, knowledge and expertise and save the time to do what you do best - growing your business.