Create your complimentary account today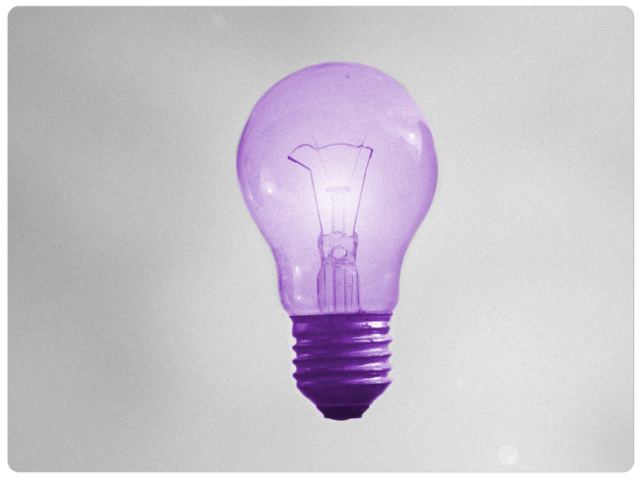 Need to stay informed about digital and ICT?
By creating a free account, you'll gain access to:
Select Knowledge Base articles covering digital and ICT

Intermedium's daily tender alert service*
Nationally recognised Intermedium research reports
Insightful white papers
Podcasts with key government stakeholders
Intermedium's weekly newsletter
Intermedium's complimentary webinars
* Tender alerts for subscribing clients and government account holders only
Not ready for an account? Sign up for our newsletter instead.
Create your free account here
Supporting public sector success for over 17 years
Create a free account today to stay up to date with Intermeidum's latest articles, tender alerts and events. 
Create a free account