Specialist researchers of digital government
Intermedium is the leading research and advisory firm for the digital transformation of government services across Australia and New Zealand.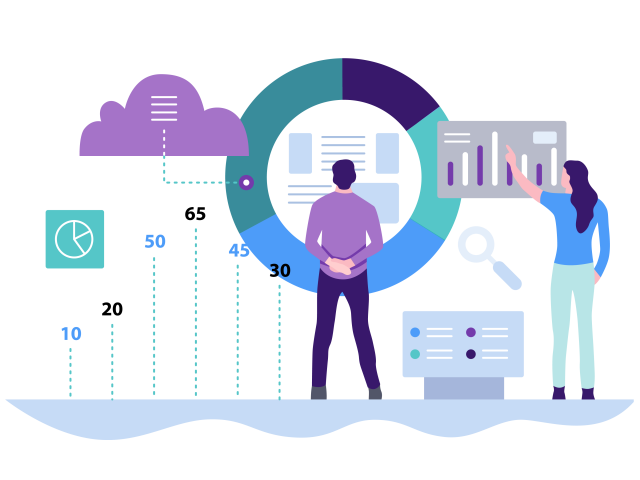 Intelligence for agencies & suppliers
Data-driven advice
Our market intelligence platform provides agencies and suppliers with rich data and analytics tools that connect the dots across the public sector procurement market.
Focus your resources, leverage opportunities and minimise risk.
Explore the platform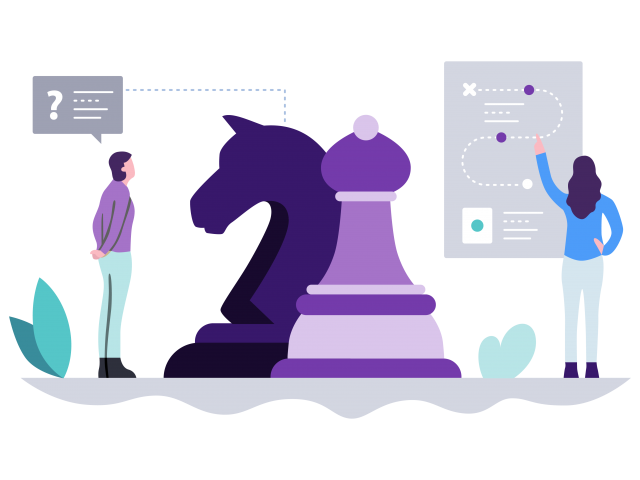 Strategic advice
Broad agency understanding
Clearly position your solution as the best fit with a sophisticated understanding of government initiatives and objectives, ensuring your answer addresses agency requirements and challenges.
Intermedium advisory services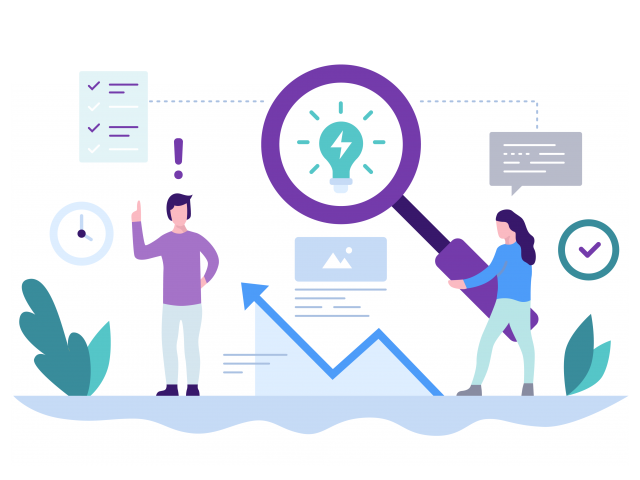 SUPPORTING THE PUBLIC SECTOR
Better government services
Our nationally recognised research informs government agencies over a broad range of topics, including digital policy, strategic frameworks and governance structures, to promote improved citizen outcomes.
Our research reports
Connecting private sector solutions with public sector objectives
Explore our solutions to learn more about how we can assist you with your objectives in the government market. 
Learn more