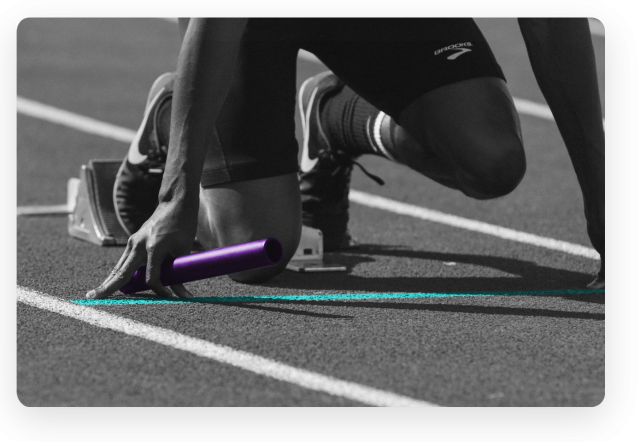 Are you equipped to respond to a fast changing landscape?
Of all the compelling reasons to engage in strategic planning of your government business, perhaps the most critical is the speed at which forces in your market are changing.
While nobody can foretell the future with complete accuracy, developing likely scenarios and assessing their probability of occurring will be vital to your sustained survival in the marketplace.
You need to evaluate your options, plan appropriate responses and adjust as more information becomes available to be in the best position to control your outcomes.
Intermedium has the enormous advantage of deep public sector expertise that can contribute greatly to helping you respond to uncertainties and navigate your way to ongoing success.
Our specialists have a thorough and current knowledge of public policies as well as detailed knowledge about digital transformation in government and their procurement trends. We provide a fresh and objective 360 degree perspective on your market environment and sound forecasts on what the future is likely to hold for your business.
SUGGESTED PRODUCTS
RELATED SERVICES
Put your government business on the right path always
Work with us to challenge the status quo and bring your government business from good to great