The medium bridging the public and private sector ICT markets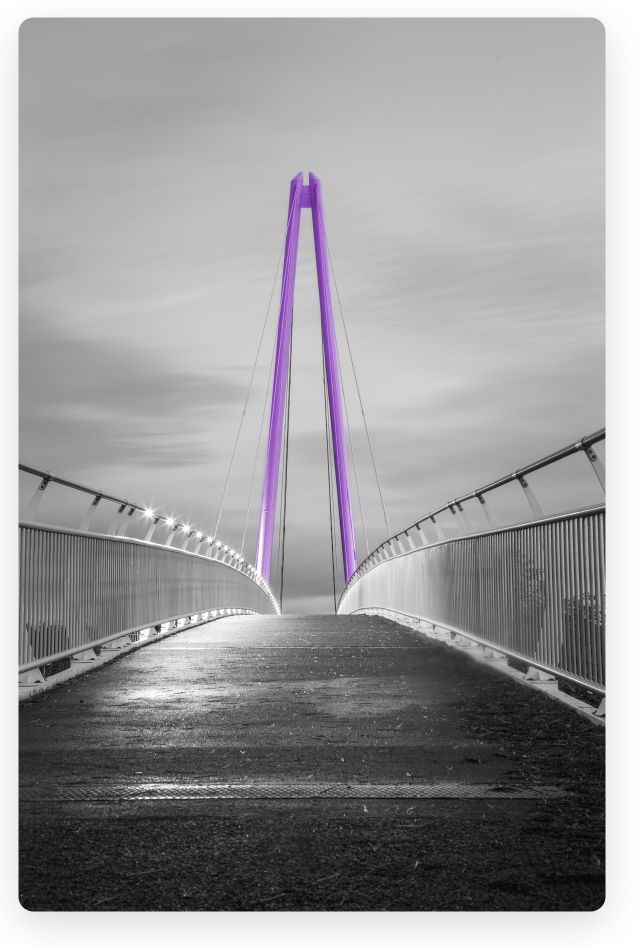 Intermedium specialises in the Australian Government use of ICT at the State and Federal level.
Our detailed market knowledge and understanding come from decades of both industry and government experience, and our unique datasets and expertise allow us to generate insights not obtainable from any other source.
We give our clients an informational edge over competitors, enabling them to be more aware of the market and potential opportunities. At the same time our products free up our client resources through convenient research and data which they can reallocate towards strategic and operational activities to drive sales.
Almost 100 companies and government agencies subscribe to Intermedium products, from local SMEs to large multinationals. Our insights and analysis supports client decision making and account management, helping them win more government business.
Through stronger tenders, sales strategies and more engaging value propositions we can help our clients achieve better results and rapport with government.
Executive team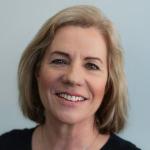 Judy Hurditch
Managing Director / Principal Analyst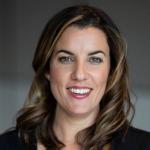 Alexis Gregg
Chief Operating Officer / Head of Sales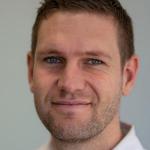 Chris Huckstepp
General Manager, Research