Digital Government Employee Experience
Are governments ready for a digital workforce?
The Digital Government Employee Experience report assesses whether governments are using digital tools and strategies to improve employee experiences.
Whole of Government
Scoring of each jurisdiction based on key digital enablers
Impartial Assessment
Each evaluation is conducted under Intermedium's strict criteria
Recording Progress
Benchmarking jurisdictional progress in employee experience
DGEE 2021
Improving productivity and job satisfaction
For the contemporary delivery of enhanced citizen services, the public sector needs to become an employer of choice and take steps to improve its employees' digital skills and experience. This has been powerfully stated in the 2018 Independent Review of the Australian Public Sector, the most contemporary and wide-reaching recent review of any Australian or New Zealand public sector.  
However, it is competing for talent against the balance sheets of large companies, such as banks, software manufacturers, and retail giants.  
Our research shows that few jurisdictions acknowledge this competitive issue in their policies, strategies or actions.  
Watch the webinar on-demand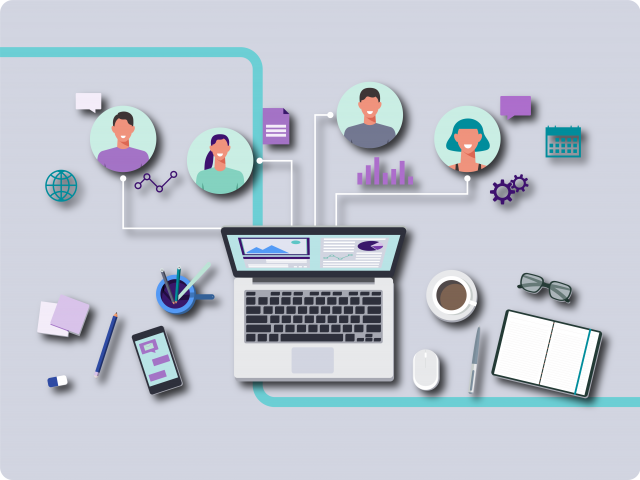 DGEE 2021
Receive a copy of the report
Scoring public sector employee experience
How do we make our assessment?
Intermedium conducts extensive research to identify all the public domain information necessary to allow for fairly and objectively allocated scores. The DGEE evaluation assesses three enabling criteria at the whole of government level, which are assigned weightings. 
Enabling criteria include:
Strategies specific to workplace employee experience

Governance structures that promote modern workforce practices

Tools specific to delivering enhanced experiences
Watch the webinar on-demand
Are governments ready for the digital employees of the future?
Intermedium's readiness indicator series measures governments across key criteria to assess their capability to deliver digital services.
Explore the series