Responding to COVID-19
Supporting your business throughout COVID-19 to the new normal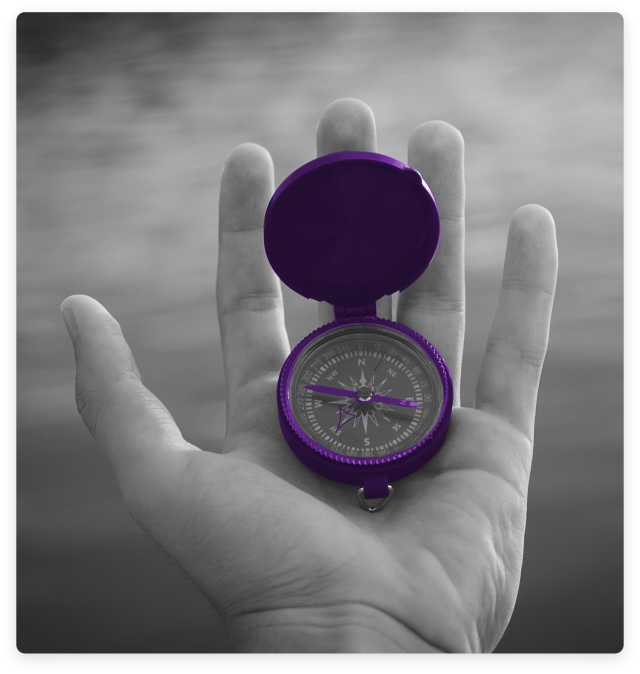 Here to help you navigate through an unchartered terrain
COVID-19 is creating unprecedented social and economic disruption and generating anxiety for many about their future job and income security.
Your best chance of successfully coping with these massive disruptors is to start planning for business recovery even while we collectively continue social isolation and distancing. You need to start thinking about what solutions, partnerships and go to market models will work best leading to each horizon.
Will governments purchases differ from what they purchased in the past? Almost certainly – but in what aspects, and why? And how will market dynamics change between well-established suppliers and the new challengers that are bound to enter the market?
These are big questions.
Intermedium Support
Intermedium has developed a four-horizon framework to assist you plan your COVID-19 responses. These four horizons are characterised by different citizen expectations and government responses.
Intermedium will provide you with market intelligence on scenarios and implications as we move across these four horizons. We are ready to assist you in navigating from the current 'Reaction' phase through the 'Mobilisation' and 'Transition' horizons to 'New Normal' and beyond.
We will do so via products and services including:
Continued analysis of COVID impacts on the ICT market via our Knowledge Base
Strategic planning process support with PEST, TAM, CAGR, partner and competitor analysis plus horizon opportunity identification
Advisory input to, and facilitation of, strategic planning workshops
Rolling monthly outlook reports including a procurement index to indicate where the market is heading
Facilitated webinars and courses to upskill your team on how to effectively engage with government during and post COVID-19
Podcasts to keep you up-to-date on government thinking
Talk to us to gain clarity about what the future is likely to hold for you and your solutions irrespective of whether your focus is Federal, State or Territory.