Geographic Information System (GIS)
Improve your success in the ANZ public sector GIS market
Get insights into agency spending, locate new opportunities and stay ahead of agency buying cycles with Intermedium's market intelligence platform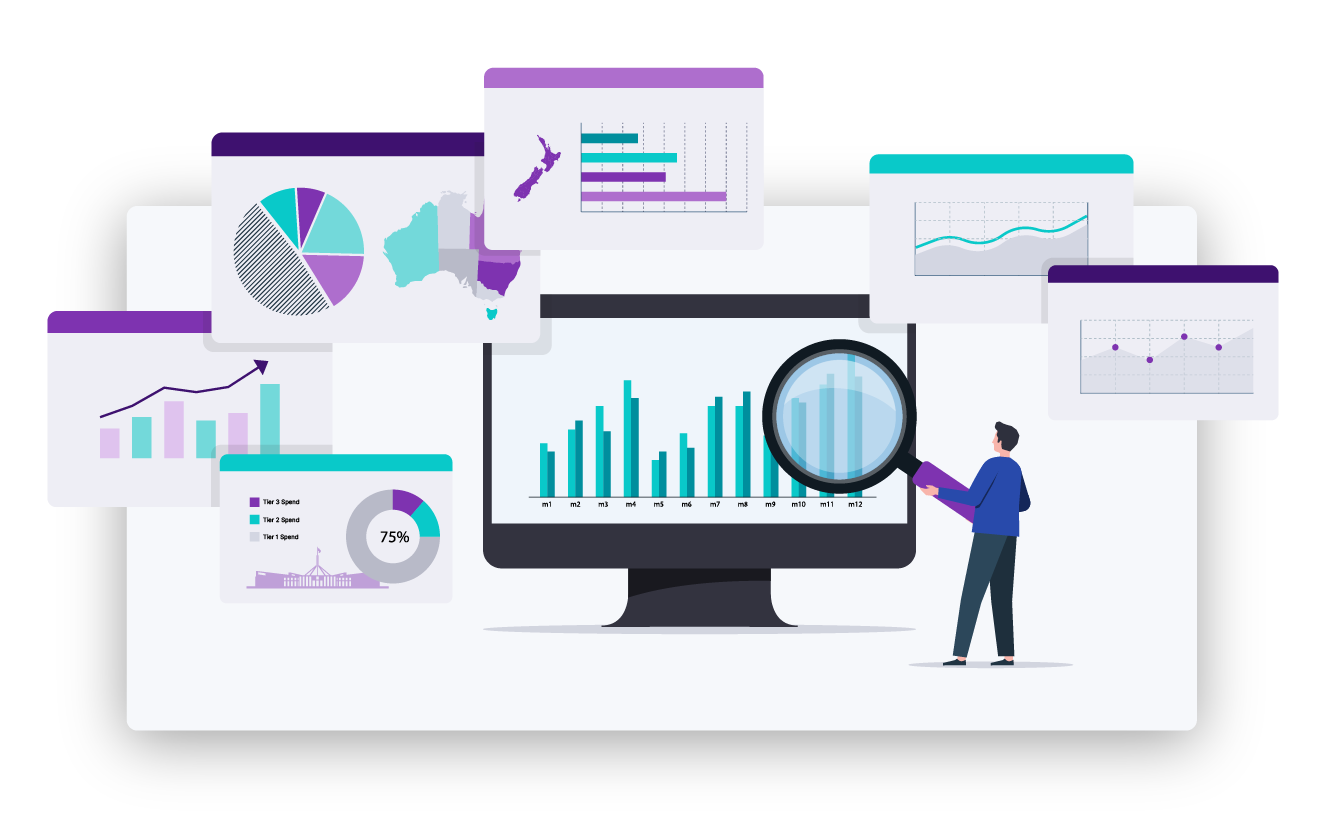 Exclusive
Access government GIS market data not available elsewhere
Comprehensive
Obtain insights about government GIS procurement trends and future government GIS investments
Extensive
Interrogate over ten years' worth of searchable contract, panel and tender data to better understand GIS market trends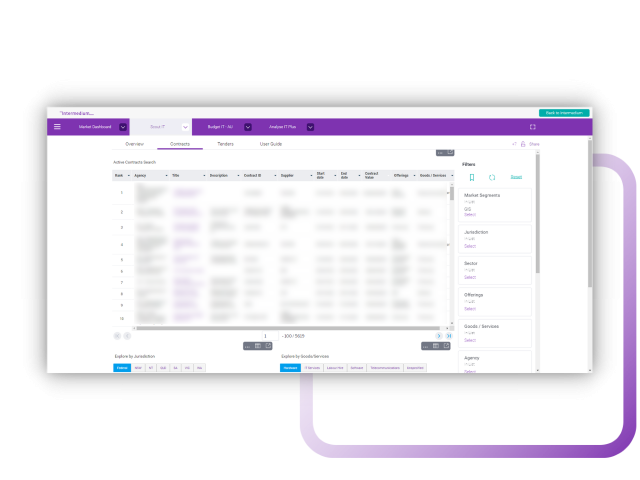 GIS
Smart market assessment
Discover GIS-using agencies you were not previously aware of and identify when GIS-using agencies are likely to go to market. Focus your account planning with detailed information about agencies of interest to you.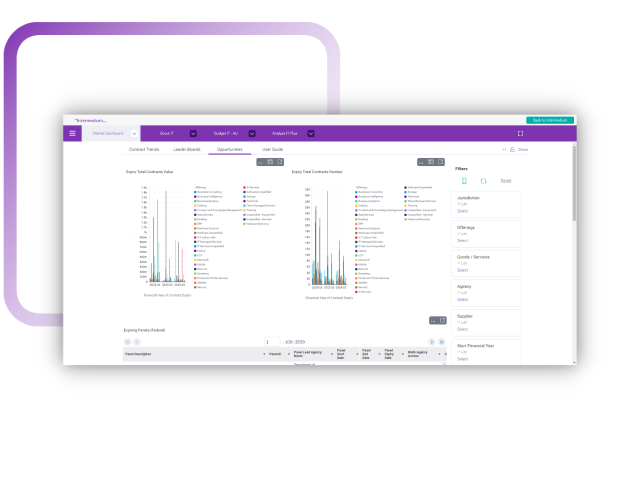 GIS
Synchronize with the government GIS buying cycle
Get a deep-dive analysis of agency opportunities across multiple categories and sectors, allowing a thorough understanding of the market.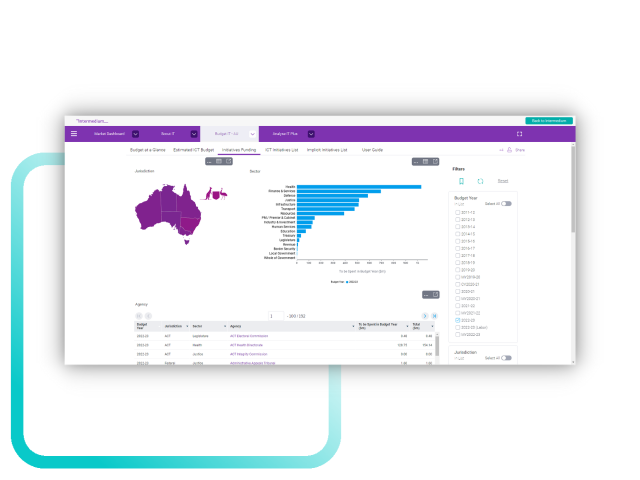 GIS
Align your strategy with agency GIS requirements
Boost your chances of winning government GIS business with detailed budget data for federal,  state and territory jurisdictions. Match your message to what agencies need and have received budget for.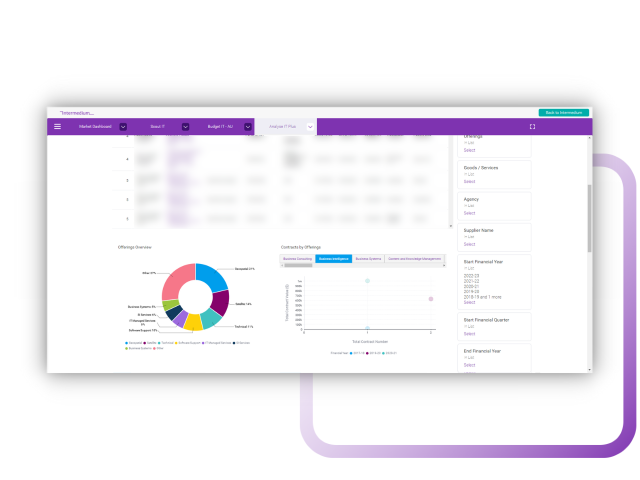 GIS
Stay informed about competitor activity
Learn how and where your competitors are engaging with government. Get a grasp of the value of their contracts and when they are due to expire so that you create the most effective and targeted account plans.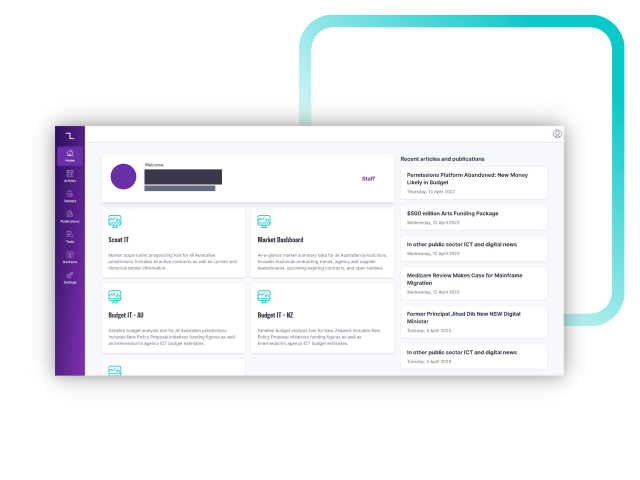 Gain the ultimate government GIS competitive market advantage
Learn more about how our GIS platform can save your team time and resources by booking a demo with us today.
BOOK A DEMO