Specialist support in all aspects of government sales
Gain the advantage of professional advisory assistance at any stage of the government sales cycle, whether it's preparation, execution or post-results review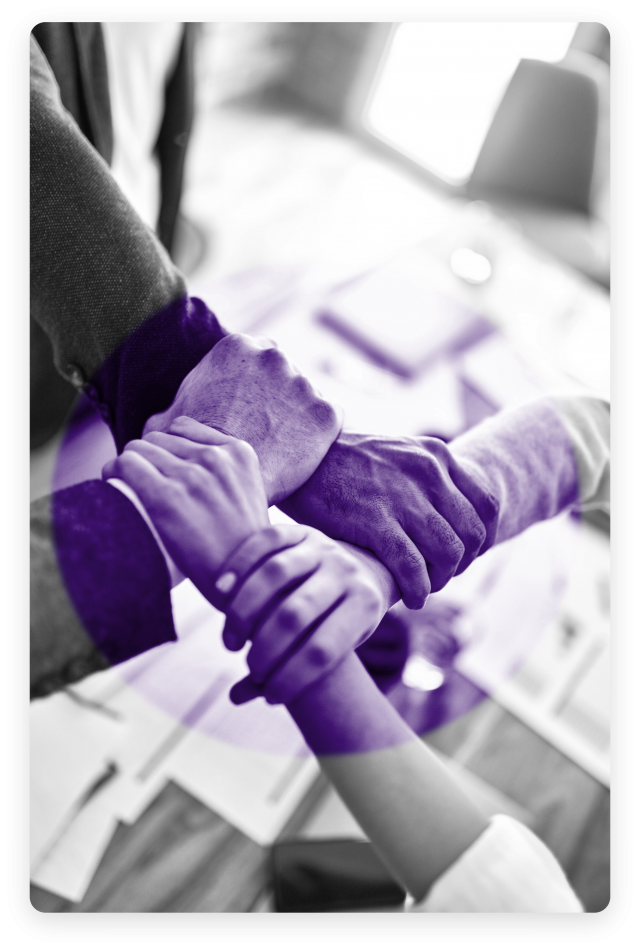 Achieve ongoing success and viability of your government business
Opportunity can only be realised when you have:
Strong insights about your market
Comprehensive data to model your options
A clear sales strategy
The right understanding about your target agencies
The right sales processes to get in at the right time, and
A capable sales team with sound knowledge of the workings of government 
With proven expertise in the public sector, Intermedium can help you determine the greatest opportunities to significantly increases sales performance.
You'll work with a public sector specialist who knows the ins and outs of your industry, and who will work with you to uncover the changes you need to make to see dramatic sales improvement.
Using advanced analytics that translate to insights about your market, we will help you to focus on the right priorities and move from recommendations to performance improving actions.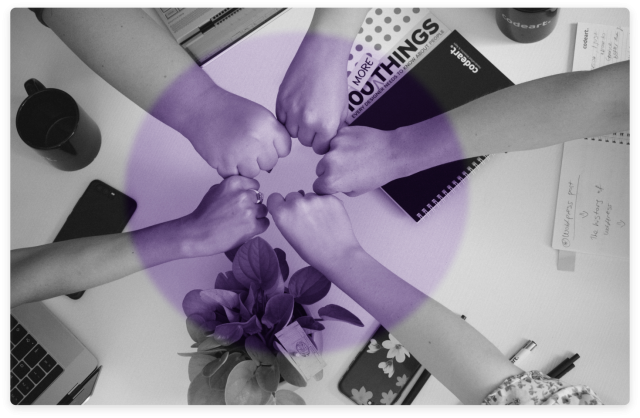 Energise your sales team and channel partners
Value-add to your buyer and partner ecosystem
Intermedium can present compelling insights and facilitate a panel discussion of senior government decision-makers at your channel partner events.
Kick-off on the right note
Intermedium will value-add to your sales kick-off with a speed coaching session that focuses on the public sector market, what happens outside the team's sphere of influence and the role they need to play to win.
Get set to raise the bar on your government market sales
Talk to us, your selling better to government advisory team, and we'll help you quickly and accurately assess your next steps.