Insights into digital transformation in government
Stay up-to-date and in-the-know through data-supported articles on the latest policy drivers and technology developments within the government
Extensive
History of key events and trends since 2005
Current
Ongoing monitoring and commentary on key topics
Wide-ranging
Broad coverage of topical issues such as innovation, cybersecurity, analytics, cloud, shared services and procurement reform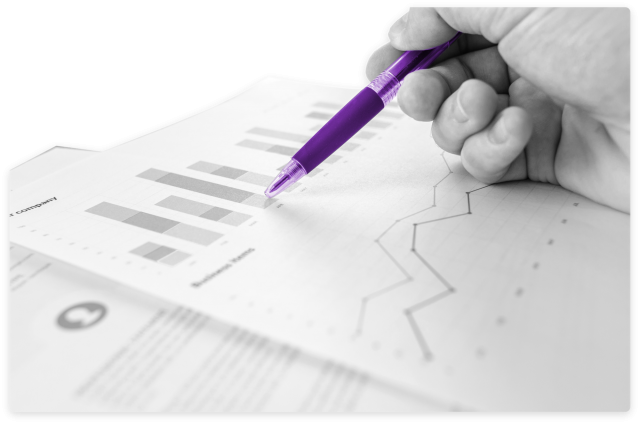 Articles backed by research
Free your team's resources from being tied up in background research for your decision making, tender development and collaborations. Knowledge Base brings together a wide range of government ICT data and information and transforms this into insight.
Access reasearch articles and government leaders' views on contemporary hot topics, including:
Important trends such as digital transformation and innovation
Key ICT challenges such as cyber-security
Adoption of market developments such as cloud (-as-a-service)
Developments in shared services
Procurement reform
See our articles
Hold informed conversations and leave credible impressions
Be informed, not only around what is happening, but more importantly why. Having insights into the drivers behind government decision-making puts you in a good position to demonstrate your understanding of the agency's way of thinking.