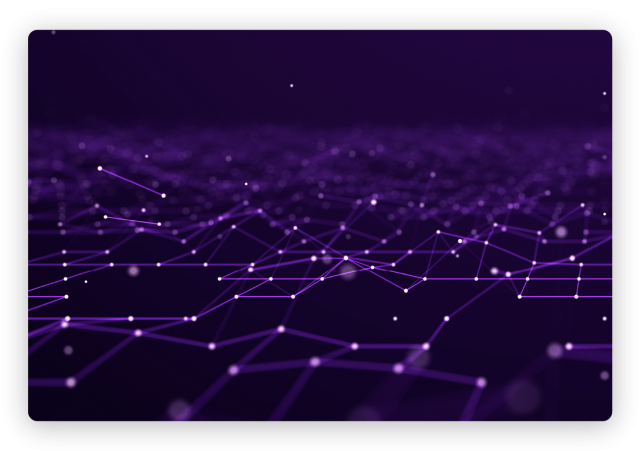 Readiness Indicator Series
Are governments ready for digital service delivery?
With the pace of digital transformation accelerating globally, the Australian public sector is tasked with the enormous challenge of digitising all government services. This milestone will enable businesses and citizens to participate in a fully digital economy by 2030. 
Our nationally recognised assessment of digital capability provides a record of progress and informs the public sector about how governments can better enable agencies through key policies, structures and frameworks.
Explore our series of readiness indicator reports below.
SUGGESTED PRODUCTS
Informing a stronger and more agile public sector
Intermedium is committed to delivering impartial research that informs the public sector across all components of delivering digital services to citizens. 
Contact us