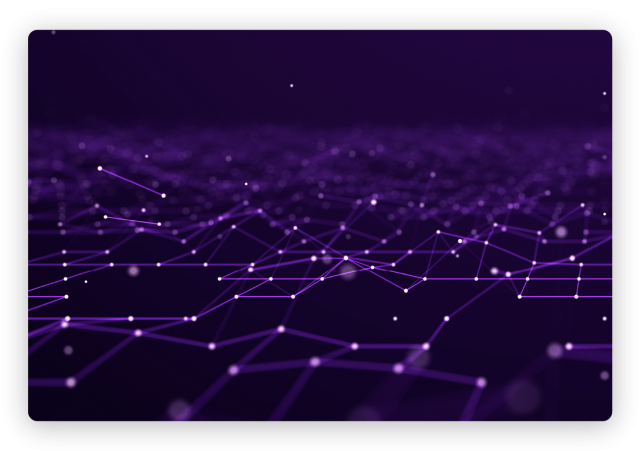 Readiness Indicator Series
Are governments ready for digital service delivery?
Intermedium fundamentally believes that digital government services make better use of taxpayer dollars, prioritise citizens' needs, and improve the efficiency of the public sector. 
Serving as a means to benchmark, record, and motivate, Intermedium's Readiness Indicator reports assess how governments can better enable agencies to deliver sophisticated digital services through essential policies, structures and frameworks. 
Our nationally recognised reports are impartial and objective and address digital readiness, cyber security and employee experience.  
Explore our series of readiness indicator reports below.
SUGGESTED PRODUCTS
Informing a stronger and more agile public sector
Intermedium is committed to delivering impartial research that informs the public sector across all components of delivering digital services to citizens. 
Contact us