Fireside Chats with Public Sector Thought Leaders
To listen on your mobile, simply search for "Digital Gov Dialogues" on Spotify, Apple Podcast or your favourite podcast app.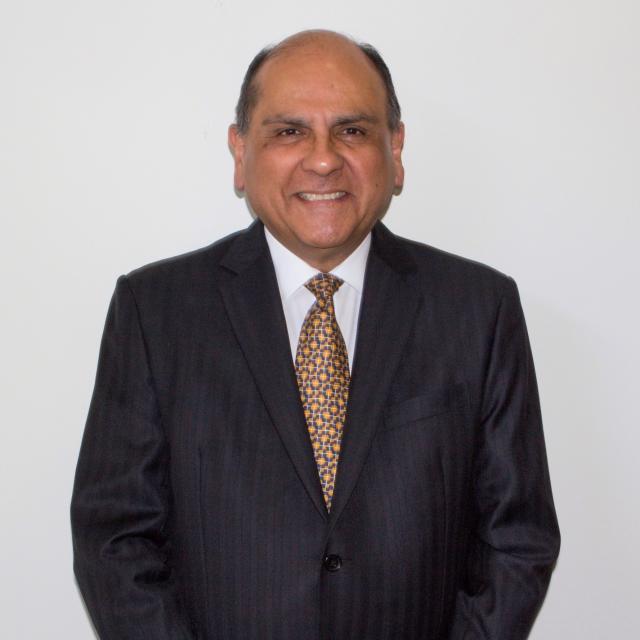 NSW | Episode 3
Marco Figueroa
Judy Hurditch and Marco Figueroa, ex New South Wales Department of Customer Service Group CISO, explore the non-technical components of a sound cyber security policy, including: defining the agencies' "crown jewels''; how agencies can systematically establish their risk appetite; and the movement away from perimeter based technology toward a zero trust framework. They also discuss an agile approach to cloud adoption, the financial sector as a cyber bench marking tool and approaches agencies can take to successfully win support for cyber security policy with non-technical decision makers.
Marco Figueroa is a highly experienced senior cyber security professional with extensive experience in public sector cyber security procurement. Most recently, he was the Group Chief Information Security Officer for the New South Wales Department of Customer Service (DCS).
NSW | Episode 2
Martin Stewart-Weeks
In this episode of the podcast, Judy Hurditch speaks with Martin Stewart-Weeks about the pace of digital transformation in Australia. They discuss the digital responses to the COVID-19 pandemic, key digital investments, the emerging importance of the Australian Data and Digital Council (ADDC), building citizen trust and more.
"Martin Stewart-Weeks has worked in and with governments and the public service at national, local and state level in Australia for 40 years. His work with Public Purpose, of which he is the principal and founder, explores the intersection of policy, public sector management and leadership, digital transformation and social innovation. He is the co-author of then 2019 book Are We There Yet? The Digital Transformation of Government and the Public Sector in Australia."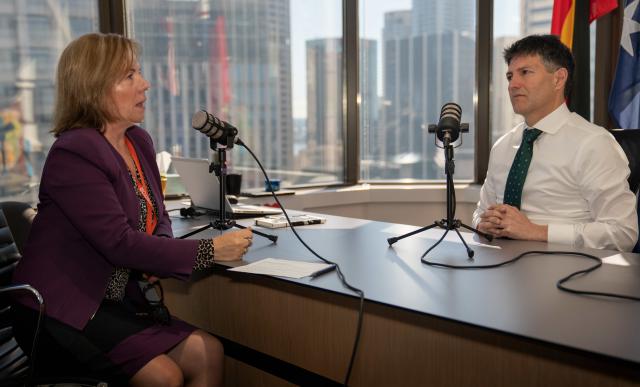 NSW | Episode 1
Minister Victor Dominello
On this first podcast episode of our interview series with transformational thought leaders within the Australian public sector, the Hon Victor Dominello, Minister for Customer Service chats with Intermedium on his government's blueprint for digital transformation.
Amongst others, Minister Dominello touches upon the Digital Restart Fund, sovereign procurement and a platform approach to achieving his vision of a truly customer centric NSW government.
Want more insights into digital transformation in government?
Talk to us about access to our library of articles, reports, webinars and videos