Introducing our panellists
Intermedium would like to introduce our senior thought leaders at this year's NSW Budget Breakfast Briefing.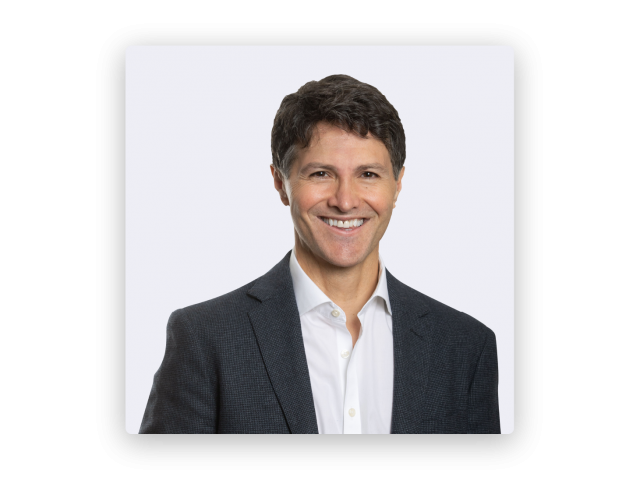 The Hon. Victor Dominello
Minister for Customer Service and Minister for Digital
Victor was born and raised in the Ryde area. He went to school at Marist Brothers Eastwood before studying law. He was a partner in a commercial law firm, where he represented clients in a number of landmark cases.
Victor was elected as Member for Ryde at a by-election in October 2008. He was re-elected at the 2011 state election.
In April 2011 he was sworn in as Minister for Aboriginal Affairs and Minister for Citizenship and Communities. His portfolio responsibilities included multicultural affairs, veterans' affairs, volunteering and youth.
Following the Liberals & Nationals Government's re-election in March 2015, Victor was sworn in as the state's first Minister for Innovation and Better Regulation.
In this role Victor was responsible for the Office of Fair Trading, the State Insurance Regulatory Authority, Safework NSW and DFSI's Services & Digital Innovation Division.
Victor oversaw a number of reforms including the establishment of a NSW Data Analytics Centre as well as changes to strata title laws, real estate underquoting laws and the use of sunset clauses in off-the-plan property contracts.
He also led the Social Innovation Council, a partnership between NSW Government agencies and NGO leaders, established to drive sectoral reform in human service delivery.
In January 2017, Victor was appointed Minister for Finance, Services and Property and has responsibility for Service NSW, Property NSW, the State Insurance Regulatory Authority, Revenue NSW and more.
His portfolio achievements included reforms to the CTP Green Slip scheme, the rollout of additional Service NSW Centres in regional areas, launch of the real-time FuelCheck app, the Toll Relief program, and the NSW Digital Strategy.
Following the Liberals & Nationals Government's re-election in March 2019, Victor was sworn in as the state's first Minister for Customer Service.
Prior to his parliamentary career, Victor cherished the opportunity to travel to many places around the world and looks back fondly on his experiences in India, Central and South America, Europe, the US and Asia.  He is also a passionate supporter of West Tigers rugby league team.
Victor completed the Australian Institute of Company Directors course in 2017.
Return to event page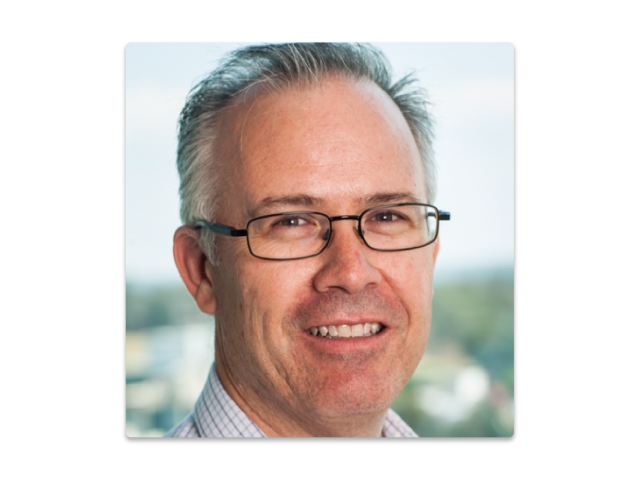 Gordon Dunsford
Chief Information & Technology Officer, NSW Police
Gordon is a proven technology thought leader, with 20 years plus experience at CIO/ CTO, Digital, Enterprise Architecture level - working to CEO and Board level in Government, Financial Services, Utilities and Aviation. He is a transformation specialist in particular within Asia Pacific and Global organisations focused on innovation, digitisation and technology enablement including across Asia Pacific & Japan where he has led the development of strategy, innovation and roadmaps for significant transformation programs.
Gordon has the depth and practical application experience including across Cloud and Platform, Mobility, Social, Analytics to Digital.
Gordon has a demonstrable track record of achievement, with a proven ability to develop and lead high-performing teams of upwards of 500 plus. He is well regarded for his commercial orientation, relationship management skills and ability to navigate through the differing priorities across diverse stakeholders groups and portfolios. He is seen as a relationship builder and trusted adviser who demonstrates superior competence in emotional intelligence and active listening.
Back to event page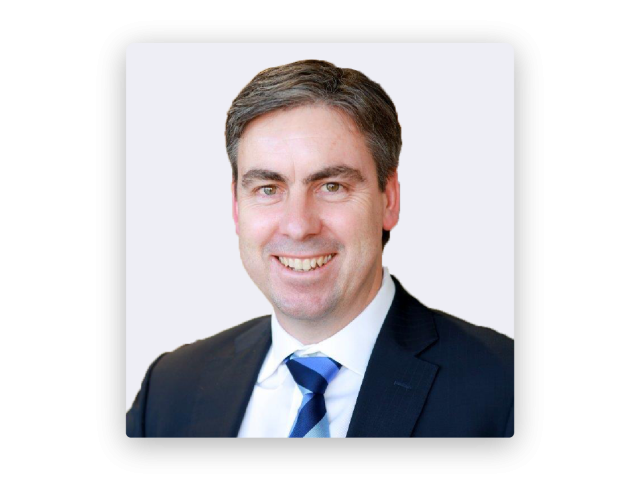 Greg Wells
Chief Information and Digital Officer, NSW Government
Greg became the Government Chief Information and Digital Officer (GCIDO) in July 2018, making him the NSW Government's most senior technology executive.
As GCIDO, Greg advocates for technology that enables the NSW Government's objectives, and fosters sector-wide collaboration on a digital agenda to continue to transform the state into a global technology leader. He is responsible for building digital capacity and integration across the public sector, and implementing the NSW innovation and digital government strategies.
Greg's extensive career in government technology has included leading the delivery of a multi-agency platform to help protect children at risk with the NSW Department of Family and Community Services, and running NSW Health's ICT strategy, policy governance and operations as the Chief Information Officer, where he was recognised with the Australian Healthcare CIO of the Year award in 2014.
One of the key new initiatives that Greg has driven is the NSW Government's Digital Restart Fund. The fund is transforming the way that government plans, prioritises and delivers government digital projects.
Speaking topics of interest:
• Digital Restart Fund
• Transformation
• Funding
• Strategy
• Capability
Back to event page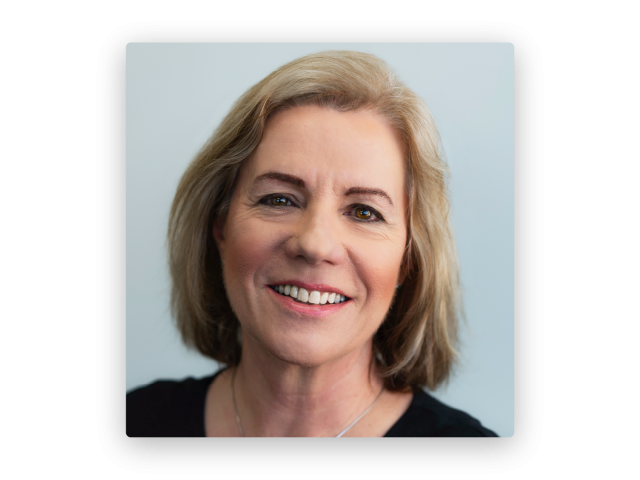 Judy Hurditch
Principal Analyst, Intermedium
Judy was a Deputy Commissioner of Taxation when she left the Australian Public Service and was responsible for a range of major ICT-dependent program reforms, including the implementation of the Tax File Number System.
She has an MBA from the Australian Graduate School of Management and founded Intermedium in 2004, as a specialist researcher of Australian public sector use of digital and ICT.
As an independent industry analyst, she has an extensive understanding of key technology and digitisation issues facing senior government decision-makers.
Back to event page