Bring your brand across to government
Position your brand to both wide government audiences and targeted government segment with the right content and in the right context
Ask us about it
Brand visibility
Place your brand visuals in front of senior government audiences who are new to your business
Targeted lead generation
Acquire quality leads that have a genuine interest in the area that your solution applies
Opportunity to raise profile
Discretely position yourself as the expert in your industry with a well-written white paper ready for distribution
Secure quality audiences through partnership with a brand trusted by government
Intermedium has long-standing relationships with senior government decision-makers and we are trusted by our government clients to be independent and unbiased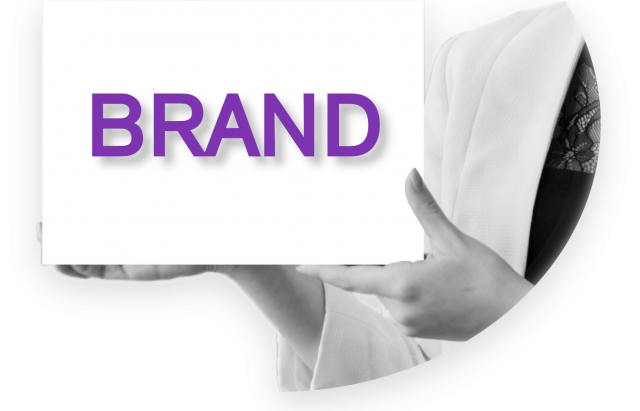 Reach out wide at Intermedium briefing events
Intermedium conducts briefings throughout the year that routinely involve senior government personnel as presenters and panellists and which are well attended by government.
These briefings present you with the perfect opportunities for networking and raising your brand awareness across a wide government audience in the right context.
Connect with selected audiences through client sponsored webinars
Intermedium can deliver a series of webinars, sponsored solely by you, which will be free to attend for government attendees from as many jurisdictions as you desire.
The topics of the webinars will based on your current market positioning and feature a panel of 2-3 senior executive level government thought leaders.