Thought leadership publications that establish your topical authority
Position with government decision makers as the go-to expert with answers to the big questions on their minds
Ask us about it
Build brand authority
Establish your brand as the industry leader and influencer in your field
Demonstrate your fit
Deliver research that aligns your value proposition with the needs of your target market
Repurpose the findings
Enhance your sales and marketing collateral with empirical facts from your white paper
A thought leadership piece tailored to your objectives
Intermedium's white paper services enable you to provide independent research tailored to your target public sector market at the same time as supporting your goals and referencing your solution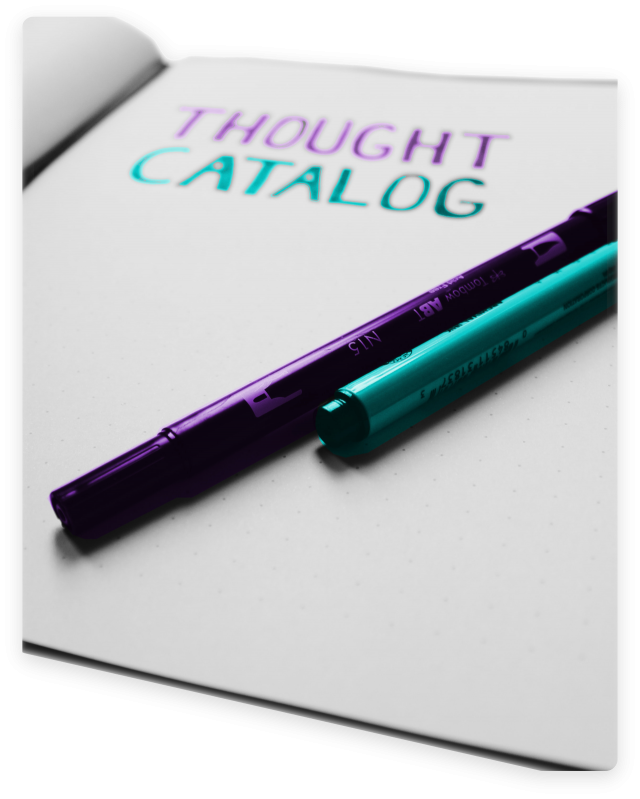 Quality content that is not 'brochureware'
Fact-based and research-driven white papers are powerful tools for earning trust and building brand authority with government readers, and independent research is the highly valued component of white papers that sets them apart from 'brochureware'.
Intermedium will deliver the independent research that will produce the best outcome for your goals whilst evidencing the empirical, objective view favoured by government.
Save time and effort with publication-ready reports
Well written, 'active voice' prose, devoid of marketing hype is a key element of white papers which resonate with government.
Intermedium's authors are highly experienced report writers who will produce copy that you will regard as ready for publication with relatively few editorial changes required.
Download our brochure for more information