Defining a strategy that works for you
Success through the right opportunity, at the right time and with the right plan
Ask us about it
Tailored to you
We will work with you to develop a winning stratergy that's right for your organisation
Aligned to your market
Ensure your strategy is aligned with your target jurisdiction's actual needs and expectations
Targeted opportunities
Provide a clear focus of the opportunities that will yield the highest rates of success
Focused actions
Establish plans that have a greater prospect of early engagement
Feel confident you have the correct 'who, when, why and what'
Be assured that the right opportunities are targeted, the right priorities are set, and resources are allocated to the right areas for the best prospects of sustained success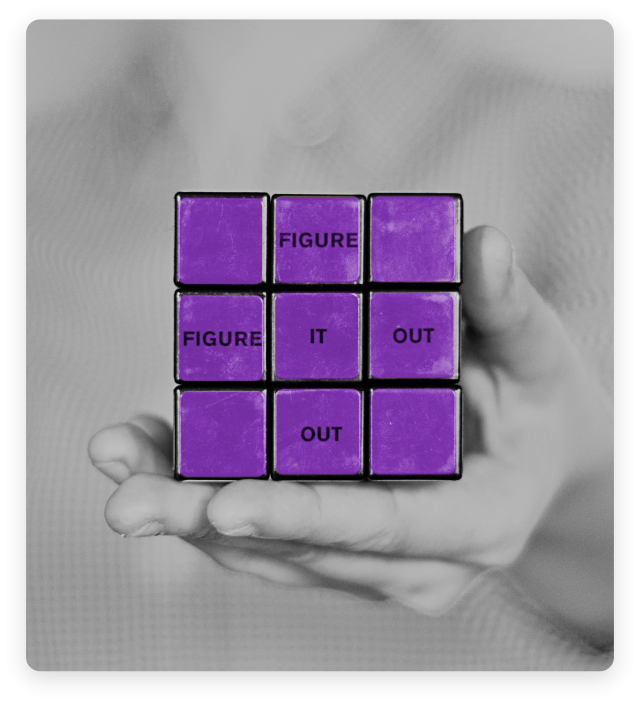 Deep public sector expertise
Our public sector specialists have expert understanding of government jurisdictions & sectors and of the ICT supply landscape. We will:
Work with you to define the outcomes and success criteria based on your market needs
Provide you with research findings and market insights with supporting data
Collaborate with you to identify and solidify your winning strategic sales plan
Methodical yet flexible approach
We adopt a structured approach in working with you to define your strategic government market plan, while being flexible enough to tailor to your needs and budget.
Your organisation will benefit from an informed understanding of the macro and micro level factors influencing your public sector market. 
Download our brochure