Market and Growth Potential
Total addressable market and growth forecasts
Understand your total addressable market to establish a realistic growth plan
Ask us about it
Bespoke to you
A research aligned to your go-to-market goals and jurisdiction of interest
Target the right opportunities
Recognise the agencies to target and where to focus your time and resources
Prepare for eventualities
Establish contingency frameworks through understanding the macro factors impacting demand
Sharpen decision-making and set reliable revenue targets
Gain the ability to make well-informed decisions and set realistically achievable public sector sales targets for your go-to-market (GTM) offering through an appreciation of past market performance and its future potential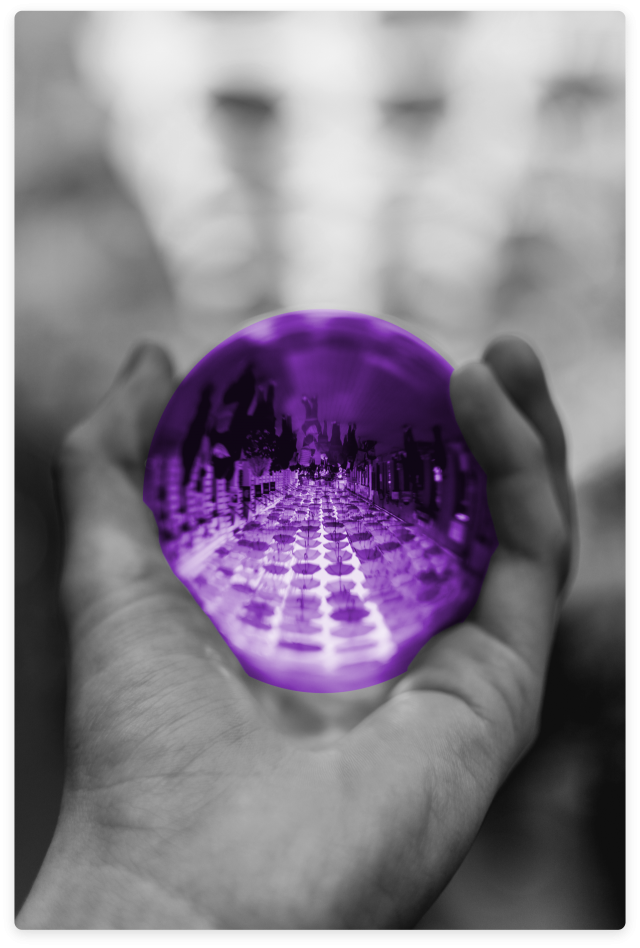 Outlook tailored to your market definition
Intermedium's market and growth potential research is tailored to your definition of what your market constitutes.
Our public sector research specialists will work closely with you to define your TAM research parameters, including product or service related terms that align with your GTM offering; your jurisdiction of interest; the analysis period; and key competitors or channel partners that you would like to have a view of.
Insights-driven view into the factors influencing your market
We will analyse the macro factors that influence the future demand for your GTM and apply this analysis to our comprehensive database of public sector contracts data to derive the current TAM as well as its expected rate of growth.
You will receive:
The five-year TAM together with the optimistic, conservative and pessimistic CAGR forecasts
The PEST analysis with its associated observations and specific expected impacts
An analysis of contracts data trends, including top suppliers, top agencies, key competitors and/or channels of interest
Download our brochure for more information