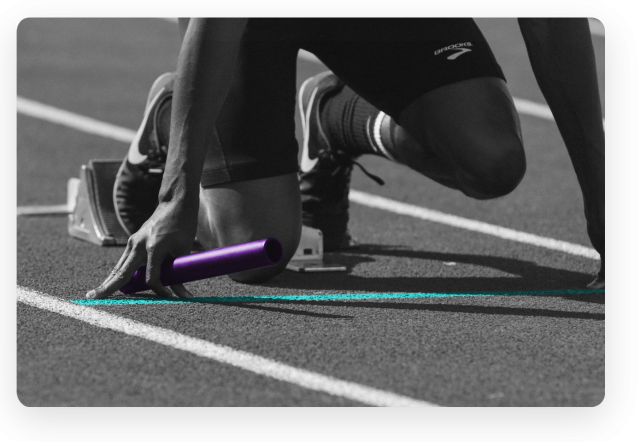 Advisory services
Are you equipped to address agency requirements?
When it comes to digital government, a successful market strategy requires a sophisticated understanding of agency initiatives and objectives. 
Clearly addressing how your solution will assist agencies in delivering core services efficiently and effectively while minimising risk is critical.
Intermedium's advisory services assist almost 100 of the largest digital and ICT suppliers in ensuring that their solutions directly align with agency objectives, improving outcomes for both parties.
Explore our strategic advisory products and services below
SUGGESTED PRODUCTS
RELATED SERVICES
Achieve your goals and deliver agency objectives
Intermedium's advisory services will align your goals with agency objectives, improve your odds, and secure you more government business. 
Get in touch